The 10 stages of not going to a festival this summer
1)   It's been a hard year of takeaway pizza, coffee and wine.
2)   And although all of the above are, of course, 100% necessary, it has left you with less than no money for the summer.
3)   The festival emails and invitations come pouring in from friends, facebookers and random companies.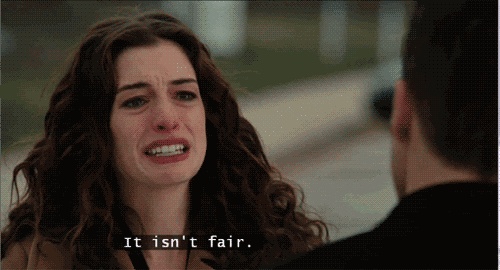 4)   But without selling all of your worldly belongings there's no way you can afford to go.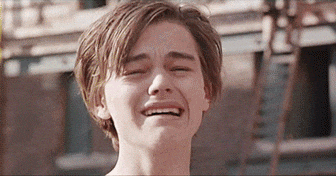 5)   You begin registering with the various companies looking for volunteers.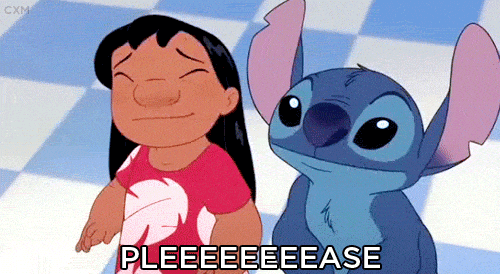 6)   But after 2 hours of trying to get through maths tests, grammar tests and hundreds of questions you give up.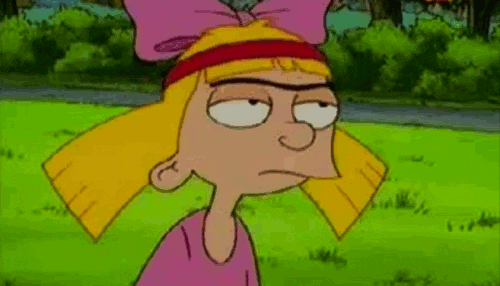 7)   You begin researching which festivals are the easiest to break into.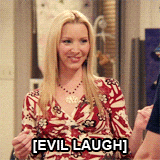 8)   But then you realise you don't even have the money to get to the festival.
9)   Your friends start disappearing for weekends at a time, sending multiple snapchats of their fun.
10)    But then they return tired and dirty and you realise that while they can gloat about their fun, you can gloat about your cleanliness and 10 hours sleep a night.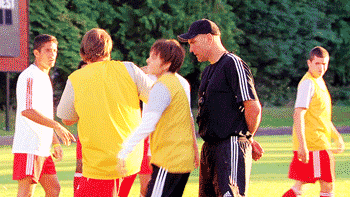 Image credits: giphy.com