The 5 best things about living on campus
1. Being able to roll out of bed 20 minutes before the lecture and still get there on time (it can even be done to the art of rolling out of bed ten minutes before and still arriving fresh from the shower). Don't waste those extra few minutes in bed – stay underneath the covers and feel sorry for the second and third years who have to slope in for 9 ams.
2. Your friends live on campus, you live on campus. With a couple of exceptions, your friends are probably within five minutes walking distance – that's five minutes to a free wine/cookies/super noodles/washing powder/good company.
3. YOU LIVE ON THE CENTRAL LINE! YOU LIVE ON THE 25 BUS ROUTE! It's a little different in second year when it takes a bus, a walk and then another bus to get home. (The few exceptions who did not live on campus in first year? You have my sympathies)
4. Sometimes you don't want to go out out, you just want to get trashed within walking distance of your accommodation, for fear of accidentally ordering a cab whilst drunk that pushes you just over this month's budget. Worry not, for Drapers is gold during Fresher's, and it's still gold for Monday's Calling… and Hail Mary… and any other excuse you can think of.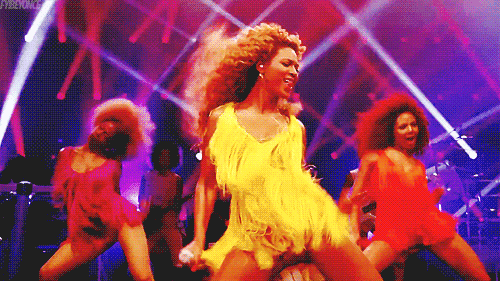 5. Stratford is right there. Westfield might be a slight death trap on weekends, but during the week you can get anything you might need or even simply want. From last minute books from Foyles, to trousers for a job interview from any one of the hundred or so clothing stores (Primark for us financially challenged individuals), it's got just about everything you need. And it's like 15 mins away. Oh, and don't forget the cupcakes down near John Lewis. It would be heart-breaking to miss out on those, trust me.